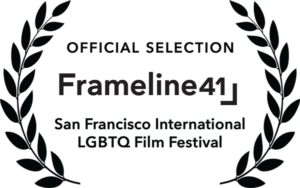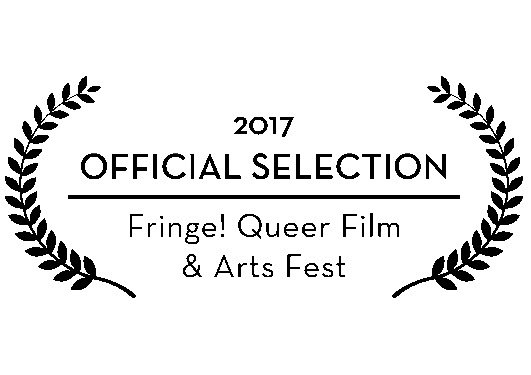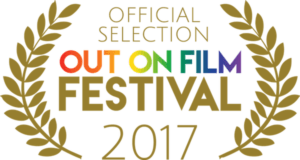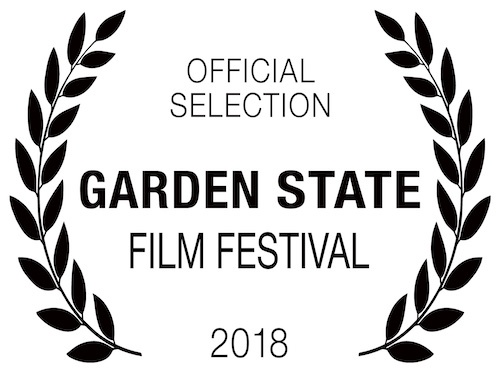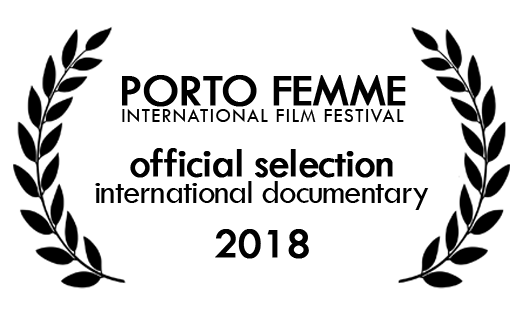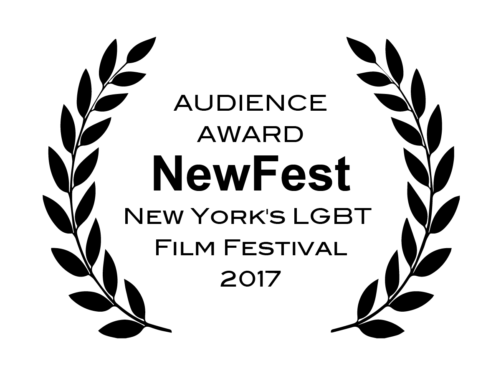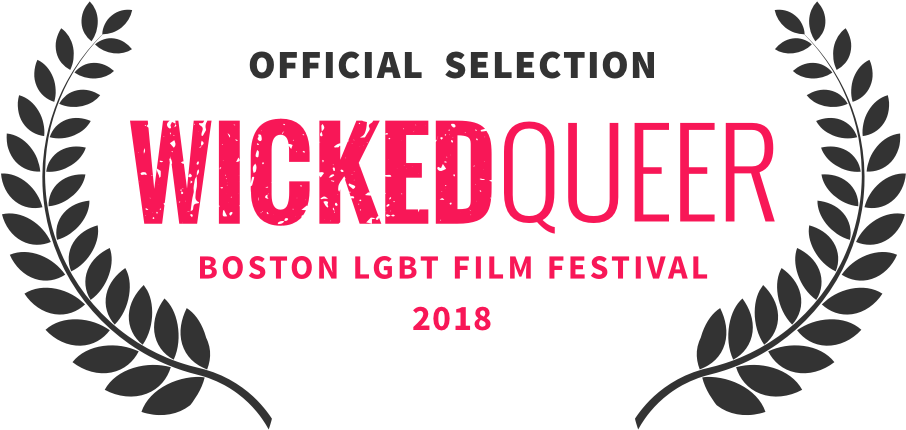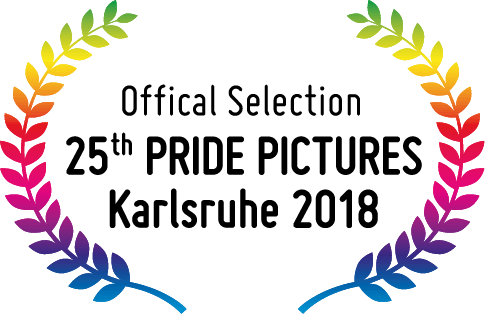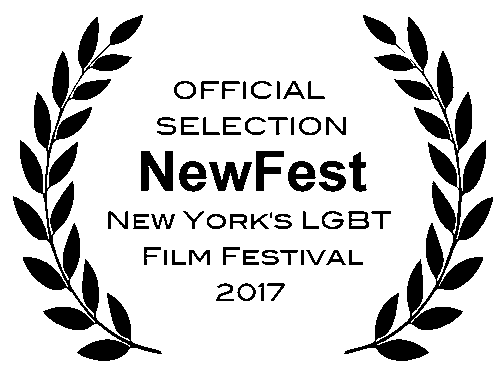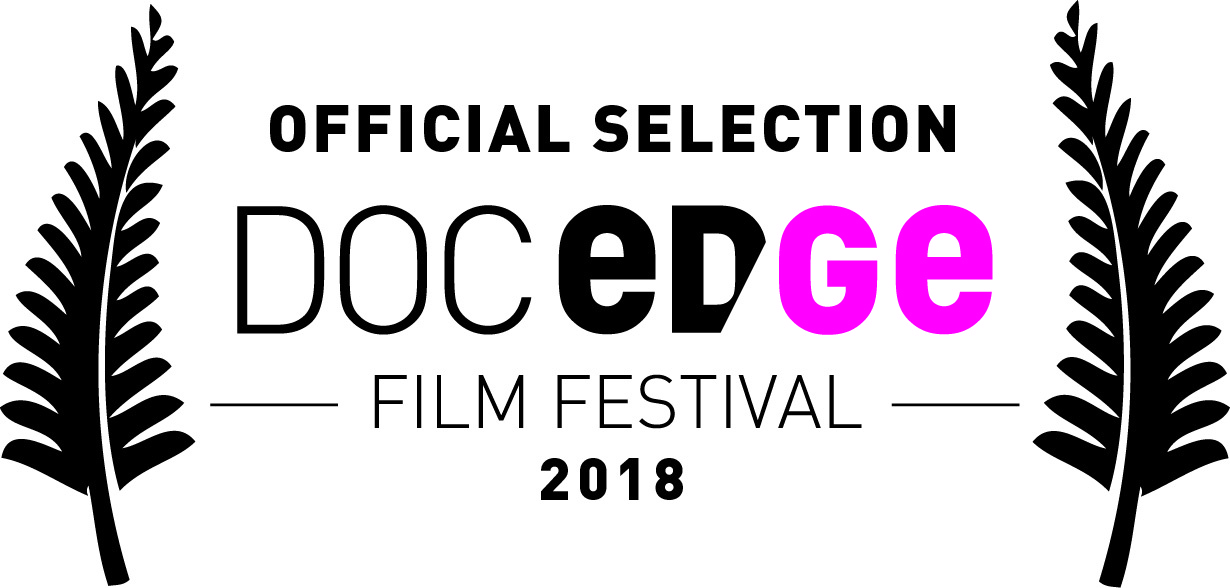 The phenomenon
The music. The spectacle. The grace. The costumes. Ballroom dance is enjoying a renaissance here in America, as well as abroad, embraced by everyone from grandparents to grad students. Ballroom hoofing has even become a widespread competitive event, dubbed dancesport.
But there's one form of this storytelling-in-motion that is not seen in mainstream venues: same-sex couple dancing. Yet it too is surging in popularity, remaking lives and bodies, along with popular culture and gender politics.
The film
Our feature documentary film, Hot to Trot, goes inside that fascinating but little-known world and follows a small international cast of four magnetic men and women, on and off the dance floor, over a four-year period. An immersive character study – and an idiosyncratic attack on bigotry – this rousing, powerful story unfurls with the rhythms and energy of dramatic cinema. 
Hot to Trot is an intimate, humanist account of a captivating phenomenon — a world in which personal passion meets political muscle. Away from their extraordinary feats on the dance floor, the characters' backstories frame their struggles and conflicts in life: charismatic Ernesto, a Costa Rican former meth head; gritty Emily, a severe lifelong Type 1 diabetic, who wears an insulin pump 24/7, even while performing; dazzling Russian dance champ Nikolai, who came out only a few years ago and longs for family acceptance; and careerist Kieren, whose identity was forged in a strict New Zealand military environment with deep tentacles. The film follows them over time, as their relationships with others, and themselves, develop and deepen. Dance is a form of personal power & political engagement that simultaneously (re)shapes their identities and helps them overcome uniquely personal challenges. They are emblems of LGBTQ politics, writ small – but they are living the issues, rather than working them. And Hot to Trot's story, which lives at the intersection of art, activism and passion, has appeal to a broad and diverse audience. As these dancers evolve, we understand, vividly and personally, the real impact of the LGBTQ politics we read about every day. And we care.  
Get involved
It's hard to believe we began this labor of love in 2012.  We finished Hot to Trot in 2017 and spent a year screening to packed houses at film festivals all over the world – San Francisco, New York City, Boston, Atlanta, London, Portugal, New Zealand, Germany, and more. (International festivals are still requesting the film.)
During 2018, we were picked up for distribution by First Run Features and were thrilled to have a 10-market limited theatrical release beginning in August at the Quad in NYC, followed by a run at the Laemmle Music Hall in L.A., as well as San Francisco, Seattle, Cleveland, Rhinebeck, and others.
Now Hot to Trot is available in North America to stream (rent or buy) on iTunes and Amazon. DVD's can also be purchased via Amazon or direct from First Run Features. We hope to sign with an international distributor very soon. And we are also preparing to launch an educational/special events tour to campuses and communities across the U.S.
We're at a real inflection point as a society – more so than we could have imagined when we began this journey – and this documentary can be part of that in its own way, helping spark new understanding, attitudes and action
Please help us manifest that vision. Here's how you can help: 
Our film has already reached and touched a lot of people, and we're eager to share it with the world. This isn't just a niche film – it's designed to appeal to a big and diverse audience. A highly developed outreach, educational and audience engagement campaign is in the works. Can you put us in touch with potential partners who may want to sponsor screening events or help in other ways?
Are you involved or connected to a college/university, community organization or other venue where we should consider screening the film? We offer customized workshops and discussion guides built around the documentary.
Thanks to the generosity of our donors, we have accomplished a lot with a little! Yet we need to raise still more funds to create our education programs (which we're really excited about!), continue to travel to festivals and screening events, and expand our promotional campaign to spread the word. Hot to Trot is a fiscally sponsored project of IFP. Through IFP, you can support our project with a tax-deductible contribution by donating online or by check (don't forget to note that it's for Hot to Trot, Gail Freedman, producer).
We may be coming to your area for a screening. Would you like to know and perhaps help us? Please sign up for updates – and "like" and follow our Facebook page, follow us on Instagram and Twitter – and we'll let you know where we are planning to be and how you can help.
We'd like to acknowledge the many people who provided support and guidance in the making of this film.
Ann Northrop
Ted Snowdon
Joy Tomchin
Dayton & Sheri Coles
The Atlantic Philanthropies
Renate Belville & Allen Fischer
Bruce Follmer
Curt Worden
Bruce Trachtenberg
Jai Sen
Robert Walsh
Pauline Alexander
Gloria Bailen
Robby Browne
Cleveland Museum of Art
Mark & Sandra Davenport
Marion Goldin
James Mosher
Overbrook Family-Advised Fund of Cali Cole
Rock and Roll Hall of Fame & Museum
Meredith Stead
Neil Westreich & Michael O'Keefe
Barbara Zoloth
Margo Amgott
Zoe Balfour
Amie Bishop
Broadway 26 Dance
Susan Brooks
Tammy Colson & Frank Zupan
Shawn Cowls
Barbara Crook
Ilene Cutler
Margo Dean
Terrie Doboze
Elizabeth Ewing
Doreen Faidiga
Nina Felshin
Jeannie Friedman
Dan Goldes
Christian Gonzalez-Rivera & Aleksandar Donev
Tasha Gray
Addie Haas
Laurie Held
Shell Jiang
Kristina Jezycki
Just Dance Ballroom
Sandy & Drew Kisilewicz
Richard Lamberty
Bob Lanese
B.W. Lee
Denise Lishner
Doug Litwin/Federation of Gay Games
Vincent Loncto
Cathy Loup & Roy Langbord
Metronome Dance
Kyle Miers
Kalin Mitov
Lana Moresky
Richard Myers
Mary Nagy & Tom Pappalardo
Lisa Palatella
Citabria Phillips & Andreas Ozzuna
Adam Purkiss
Jane & Rod Reilly
Susan Ryan
Lisa Sands
Irene Schneider
Maxine Sherman
Benjamin Soencksen
Ellen Spivak
Stepping Out Studios
Vicki Sufian
Jo Tartarko
VGD